Once again Yamaha is proudly supplying the major prize for the raffle – this year an amazing MT-09 Ride with the drive away value of $13,300.
The most significant new road bike to be launched by Yamaha in recent years, the MT- 09 has a strong focus on heightened riding emotion, with multi-faceted character, naked mass-forward style and outstanding all-round agility.
Representing the next step in sport bike development, the MT-09 is light, powerful and delivers a thrilling performance in everyday conditions.
With its 850cc 3-cylinder naked motard-style design, the MT- 09 is a new concept that combines strength with guile.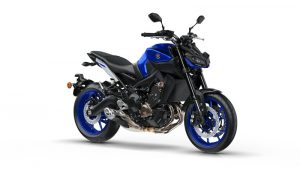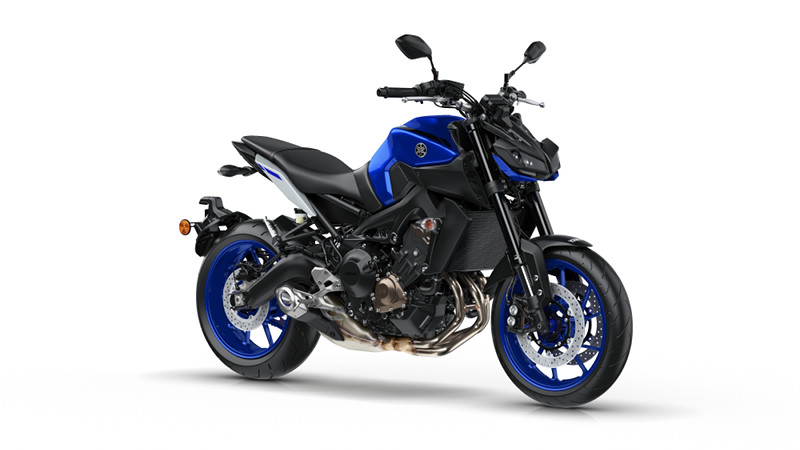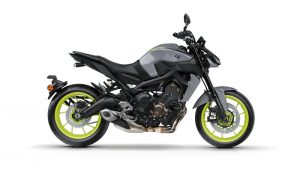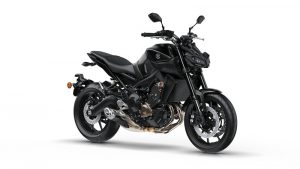 Yamaha MT-09
MT-09 OVERVIEW
• All-new 3-cylinder sport bike
• 115 hp – 85 Nm
• Wet weight 188kg with all fluids and 14 litres of fuel
• Dry weight 171kg
• Immediate and linear torque delivery
• Lightest and best power to weight ratio in class
• Slim and lightweight aluminum chassis
• Naked Motard 'mass-forward' style
• Compact body design
• Upright riding position for maximum control
• Refined ergonomics for a stress free ride
• A new level of excitement