Prize for 2020 Major Raffle is yet to be determined. Ticket sales are expected to open Late May
The 2019 Wall to Wall Ride Raffle is now closed.
The winner of 2019 Wall to Wall Ride raffle prize proudly donated by Yamaha Motor Australia
2019 MT09 Tracer is Lloyd Studders of QLD. Congratulations Lloyd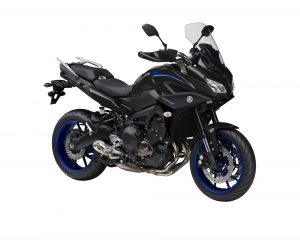 Once again Yamaha Australia have donated a new 2019 MT09 Tracer with a ride-away price of up to $17499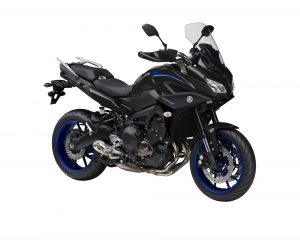 Yamaha has taken the wraps off the second motorcycle to bear the Tracer badge in this 2019 Yamaha Tracer 900.
Whether it's riding your daily drive or the thrill through the twists and turns on the weekend, or the long distance touring this bike is formidable, versatile and a great sports tourer. A great ride in any circumstance