Today, 63,000 police officers across the country reflect on the job that we do. We are sad & devastated in our hearts for our four Victorian Police Brothers and Sister that died yesterday afternoon. Thoughts and prayers for the families, colleagues & friends of our officers. But Police will still be out there on the street, just with a heavy heart. We will still go to your calls for assistance, even though in the back of our minds, we are worried about our families and friends. We will always be there to protect the community whilst always remember our fallen friends who paid the ultimate price.
Victoria Police Legacy has set up a fundraising account to support the families of the four officers who were tragically killed late yesterday. If you'd like to contribute to the fund, please visit: https://www.tpav.org.au/about/police-remembrance/police-legacy
National Police Memorial is at half-mast today as a mark of respect of the four VICPOL officers who lost their lives yesterday. This is the first time the flags have been flown at half-mast outside of National Police Remembrance Day.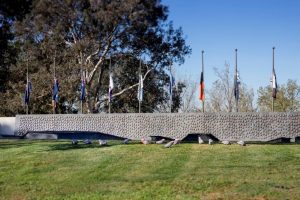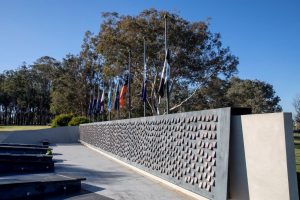 Scott Weber
CEO Police Federation of Australia